We are here for your business during this tough time.  We have temporarily modified our services to help your business with work from home strategies.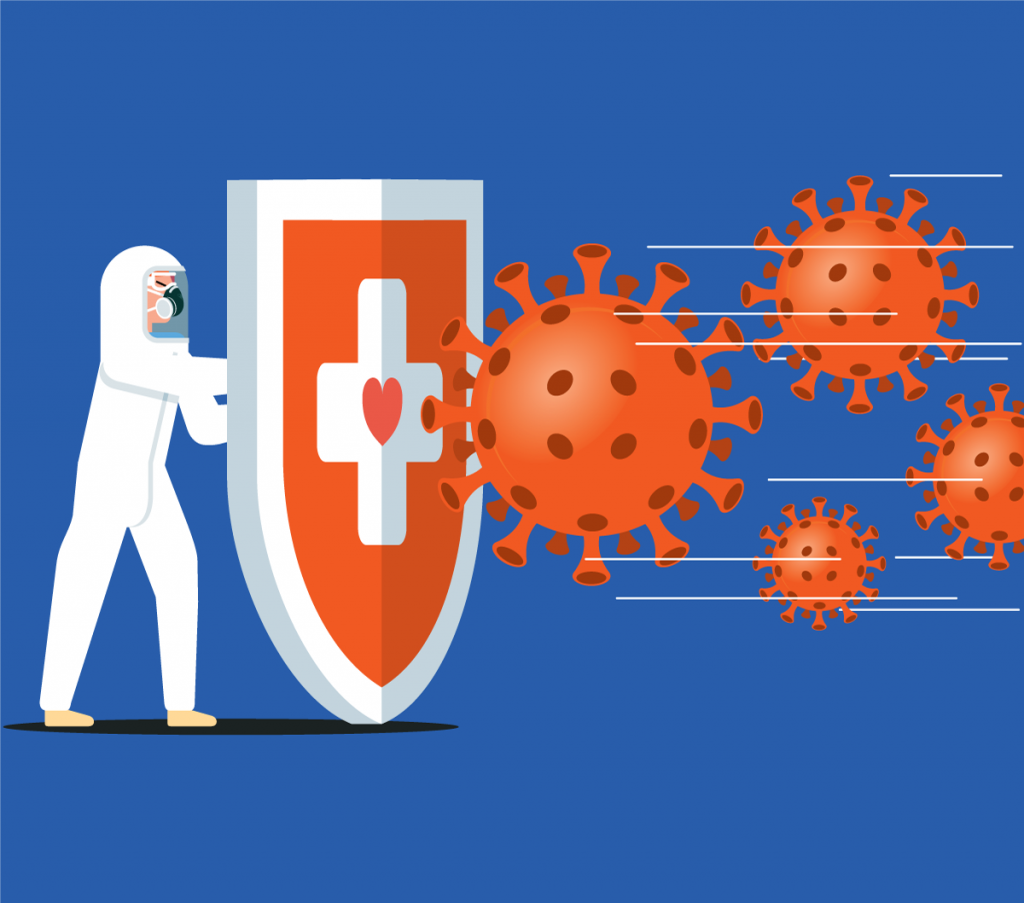 Working internet connection?
Stay safe and let us do the rest.
Work from Home - Support & Solutions
Our remote skills and resources will help you at home in this time of crisis.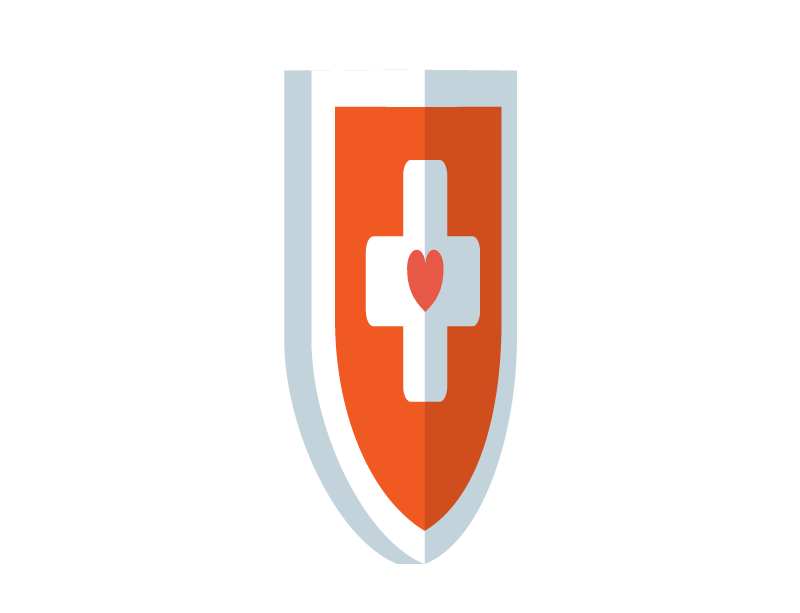 Frequently Asked Questions
You will need high speed internet connection and a webcam with a PC, Mac, or any mobile device.
The only thing we cannot control remotely are mobile devices. Any Windows or Mac computer can have software downloaded allowing us to support you.
If you can turn your computer on and launch the JJMicro website, we can help. Our job is to make sure you're as efficient at home as you are in your office.