Managed IT that businesses love.
Small and mediums sized businesses love our services because we take the time to understand their business and their needs. We provide computer and network consulting, maintenance, and repair services that are customized for you.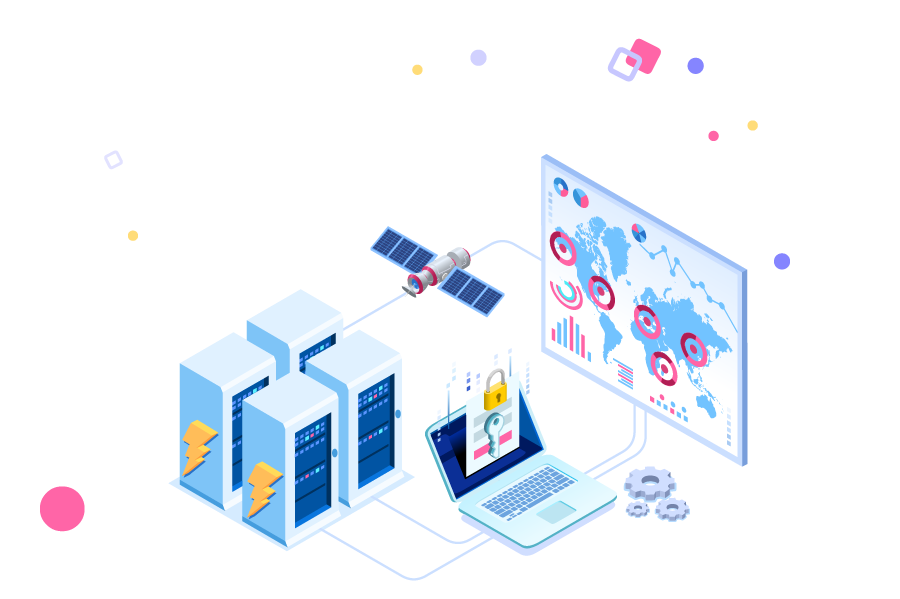 What is a Managed Service Provider?
A Managed Service Provider is an outsourced company of Information Technology experts that handle every aspect of your company's technology at a fraction of the cost of one employee.
Unlike a break/fix IT service model, the goal of a Managed Service Provider is to be proactive at keeping your systems running and not waiting until they break. 
Average IT Employee Salary
per year
JJMicro with Full Team of IT Experts
Full Service IT Management
Our services are customize for your business.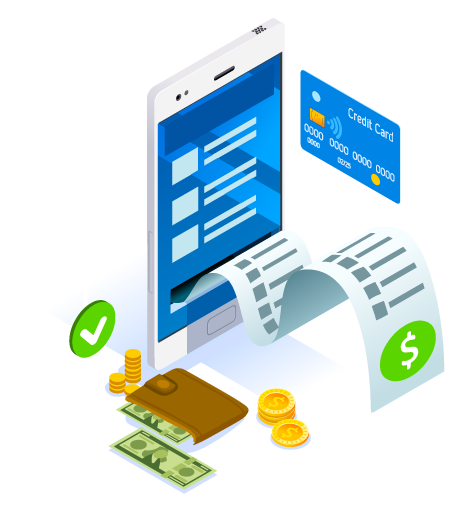 We have plans for every business.
Less worry. More productivity.
If you are a medical doctor, dentist, or chiropractor; or if you handle patient medical information in any way, you are affected by the laws surrounding HIPAA. JJ Micro makes it easy to work towards full HIPAA compliance with our PracticeProtect™ service plan. We will work with your practice to document a HIPAA plan that can help you avoid the hefty fines that come with non-compliance.