IT Solutions for Contractors
In the construction industry, you don't have time to waste.  Get a team of experts that understand your technology needs and can help you win more jobs.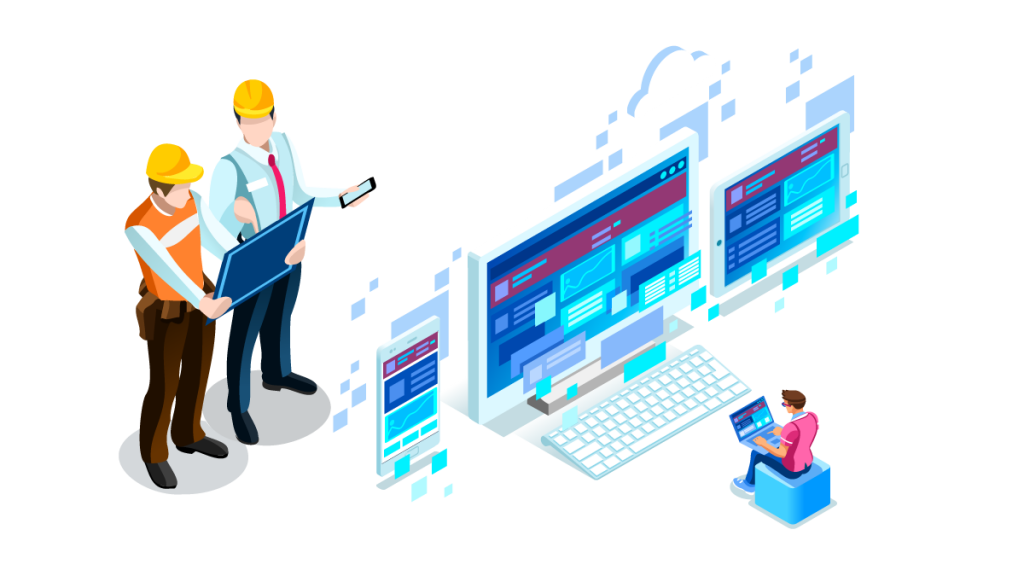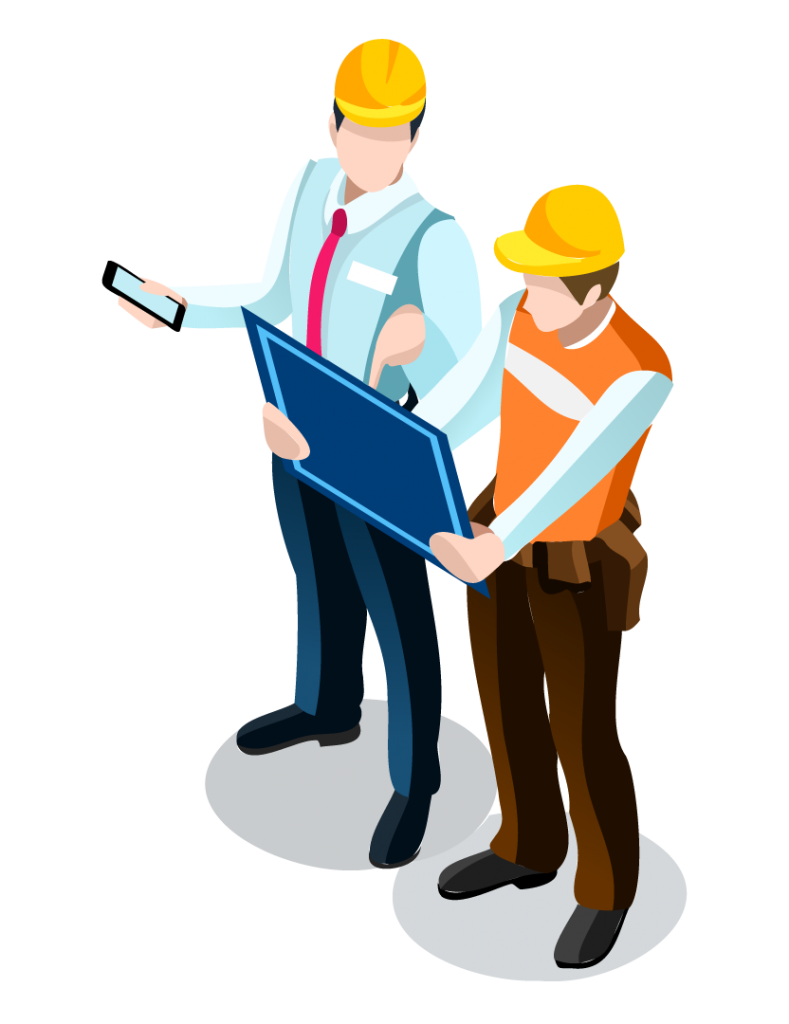 From the office to the job site.
We take away your headaches and streamline your business by keeping your systems running smoothly so you can focus on your business.
Make your contracting company the best it can be.
Our clients know we save them money.
JJ Micro is always prompt and courteous. They always answer the phone when I call and they respond quickly to emails and even text messages. My problems are always resolved swiftly and effectively. Their technical knowledge always exceed my expectations.
Missouri General Insurance
The main reason we kept coming back to you and your company in the beginning is that we felt you have our best interest in mind. There are usually more than one way to solve problems but you have alway been aware of our budget and have worked well within our budget constraints.
JJ Micro has always made the effort to set up a time and day for an appointment that exhibits their importance of promptness and needs of the customer. JJ Micro has exhibited a great level of professionalism and ease in working with customers on all levels of technical knowledge.
JJ Micro has always answered our phone calls and always been able to help with any problems same day. JJ Micro has always been able to deal with any problem that has arisen and been able to answer any question we have regarding our system.